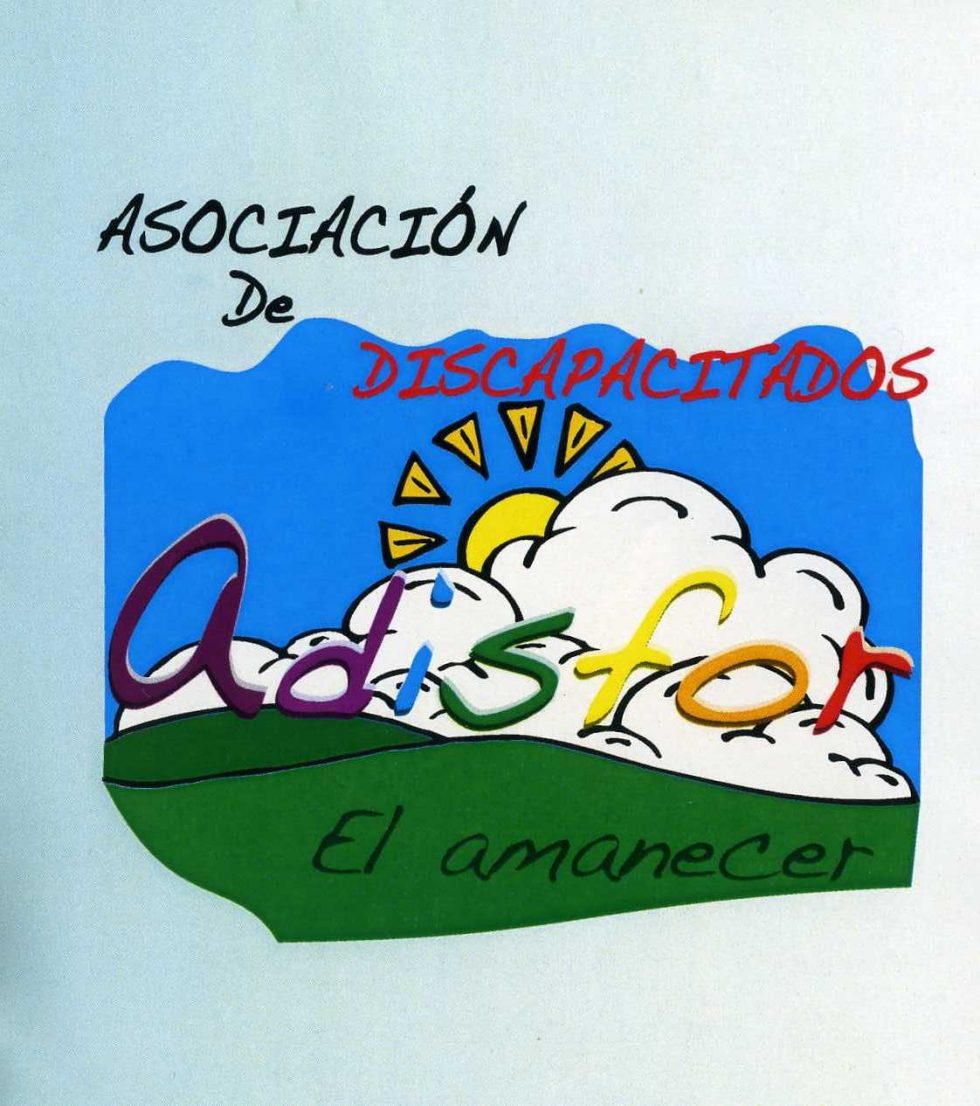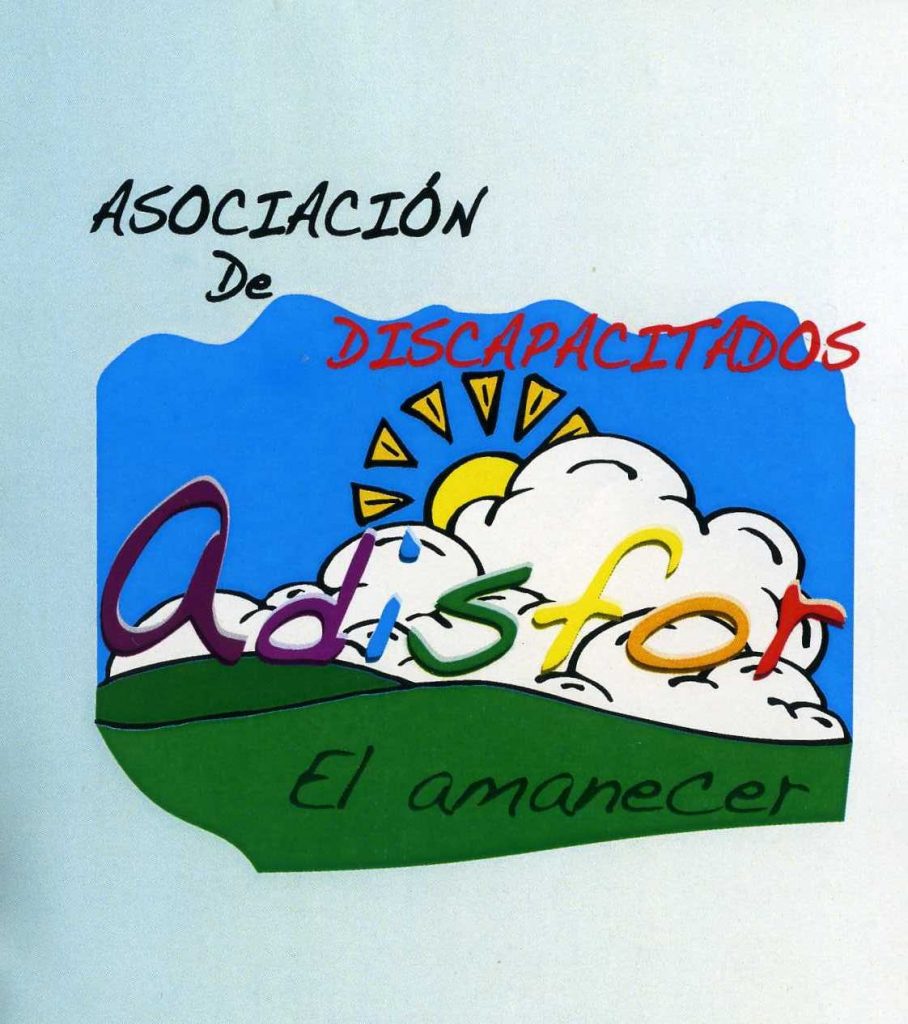 About us
ADISFOR is a non-profit association that fights for the integration of the disabled in all facets of life.
At this moment we develop the following projects:
Speech therapy service
Pedagogy Service
Physiotherapist Service
Where we are?
At the San Roque Sociocultural Center
Calle Federico García Lorca 7
Tfno: 652227532 607291346
Customer service hours
Monday from 7:00 p.m. to 9:00 p.m.
Tuesday, Wednesday and Thursday from 5:00 p.m. to 8:00 p.m.
BECOME A PARTNER, WE NEED YOU
ONLY €15 PER YEAR
CAM: 2090-7220-72-0000547344
CAJA RURAL CENTRAL: 3005-0030-65-2125907127
Collaborate the Hon. Town Hall of Formentera del Segura.