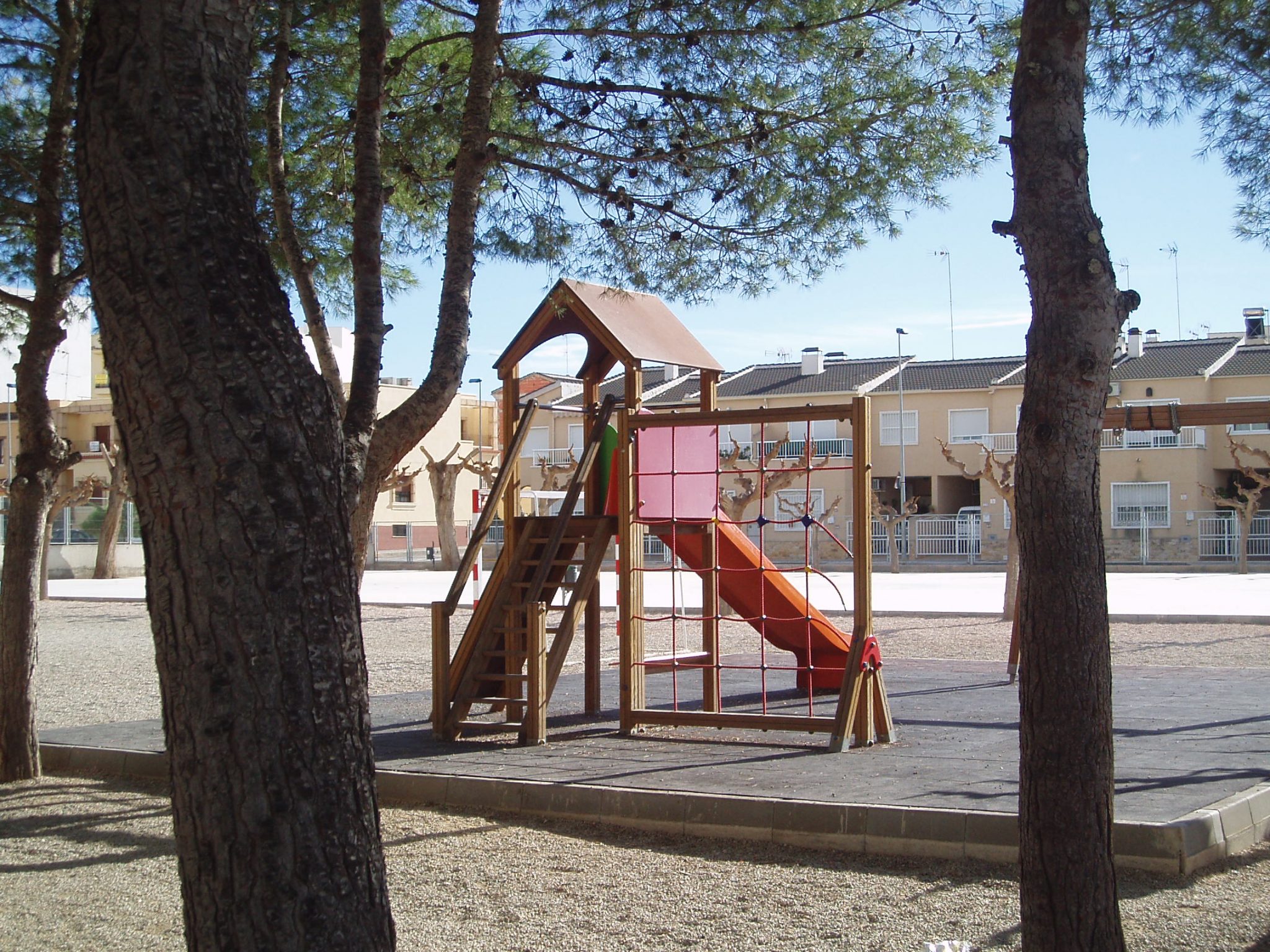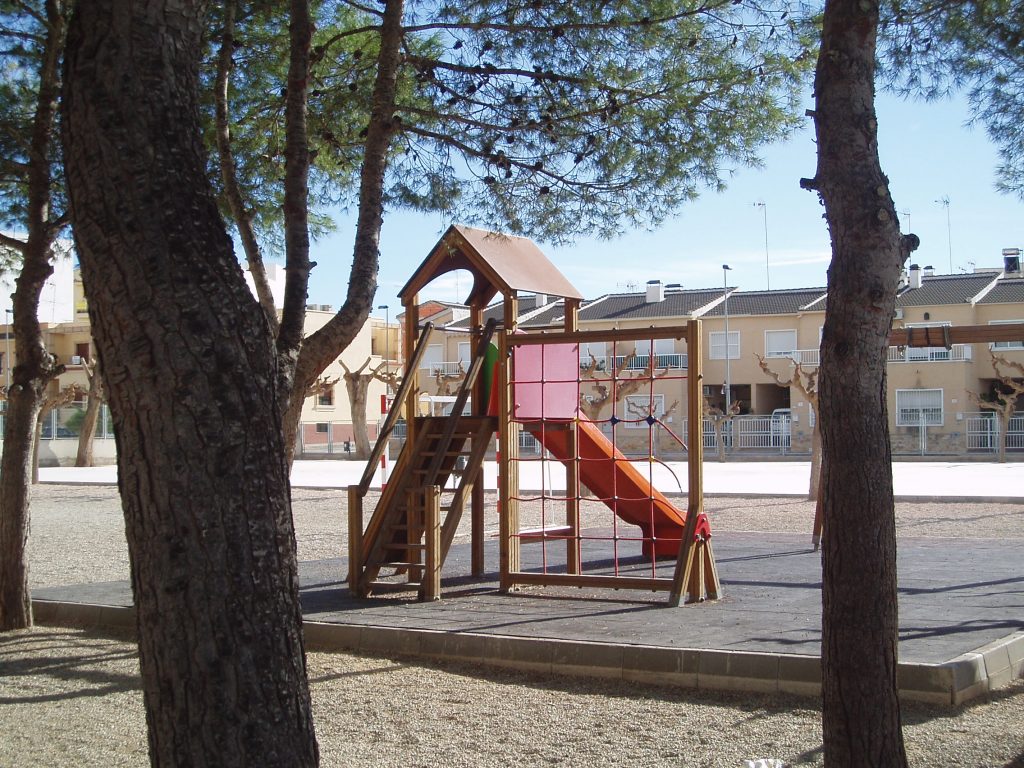 C/ CONCEPCION MINGOT S/N
03179 FORMENTERA DEL SEGURA
PHONE 96 679 23 65
FAX 96 679 24 54
E-MAIL: 03005835@edu.gva.es
The school was inaugurated in 1982, in the month of March. Moving the students from the old schools (located in C/ Federico Garcia Lorca) to this new location.
At this time the educational system was different from the one that is taught today and the number of students was much lower.
At present, the Formentera del Segura school trains almost 300 students.
These students come from both the urban area and the Los Palacios nucleus. For the displacement of these students who do not reside in the urban area, the school has a special authorized school transport.
BUS ROUTE SCHEDULE:
LOS PALACIOS (BUS STOP C/ Benijofar)- JUAN CARLOS I SCHOOL
08:45 – 15:15
JUAN CARLOS I SCHOOL – LOS PALACIOS
13:00 – 17:00
The school has 18 units, divided into two classes per year, from 3 years of childhood to 6th grade.
Dispose of:
Computer room
Music room
Speech therapy classroom
Special education classroom
Multipurpose room
Management offices
Teacher's room
And in the outdoor patio it has:
Playground and sports court.
The Board of Directors is made up of:
HEADMISTRESS: Filomena Ramírez López
DIRECTOR OF STUDIES: Mamen Parra Galán
SECRETARY: Mª Rosario Espinosa Quiles
How to enroll and when?
The registration period is in May, it is announced by a Bando, since we do not know the exact date (the days may vary from one year to another)
All children registered or with a residence certificate can enroll.
All the necessary information will be collected at the Educational Center at the time of enrollment.