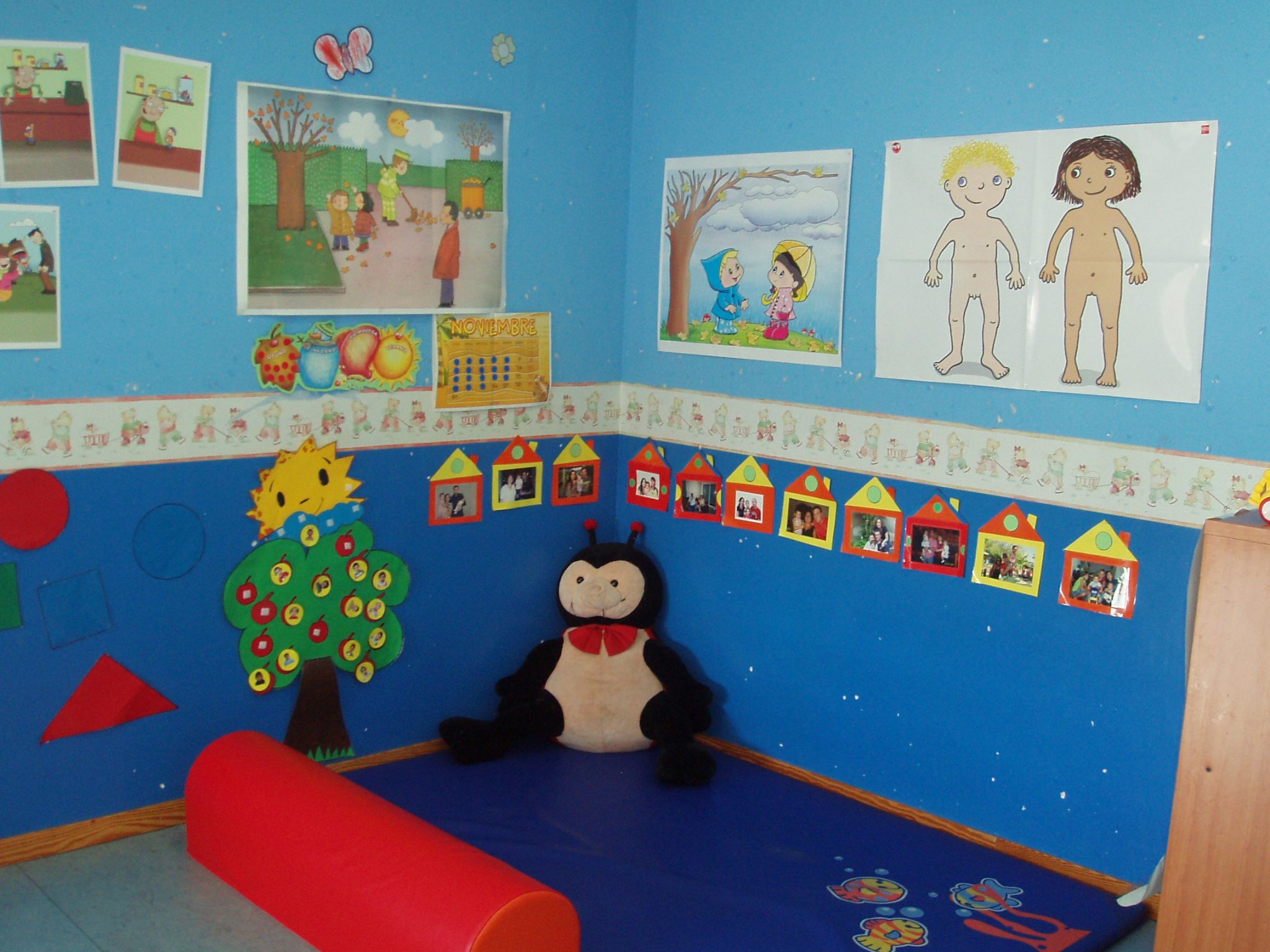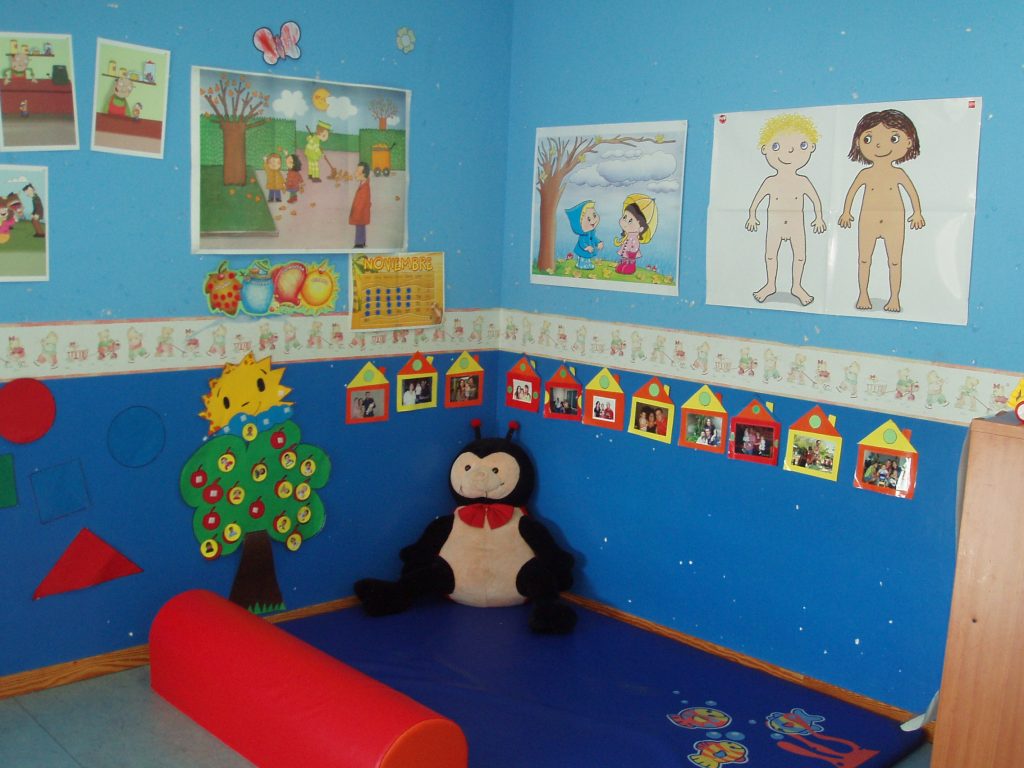 Located in C/ Concepción Mora Caravaca mº2
03179 Formentera del Segura
Phone 966 792 119
The center is located in a quiet environment.
Inaugurated in October 2003, starting the school year. Twenty-five boys and girls from the locality undertook the journey of the Nursery School.
On January 17, 2006, an agreement was signed between the Generalitat Valenciana and the City Council of Formentera del Segura by which the first cycle Nursery School was created with 2 units: one for children aged 1-2 years and another for children aged 2 -3 years. With a maximum of 33 places.
Due to the great demand during the 2008-2009 academic year, reform works were carried out in the School to increase the number of classrooms.
Thus going from being able to offer only 33 seats to 66, double what had been offered up to now.
The center has a SPECIAL SCHEDULE from 08:00 to 09:00 and from 13:00 to 14:00.
WHAT DO 1-2 YEAR OLD CHILDREN DO?
PIN-PON
NINA'S TOYS
LA PATA TOMASA
WHAT DO 2-3 YEAR OLD CHILDREN DO?
BLANCANIEVES
GARBANCITO
LA CASITA DE CHOCOLATE
CENICIENTA
BAMBI
LA LECHERA
WHAT DO CHILDREN DO IN THEIR SCHOOL DAY?
They enter at 09:00 and change their clothes for the "work" baby
09:10-09:45 Habits and routines at the meeting point. Assembly
09:45-10:30 Activities: to work, corners and collection
10:30-11:00 Toilet and breakfast in the classroom
11:00-11:30 Playtime!!!
11:30-12:30 Hygiene time, activities or corners
12:30-13:00 Collective activities. Departure time: sharing and farewell
15:00-15:30 Entrance and change of clothes. Relaxing atmosphere for nap time
15:30-17:00 Siesta (for those who have not slept at home)
17:00-17:30 Afternoon snack
17:30-18:00 manipulative activities
18:00-18:30 Hygiene time (diaper change, personal hygiene…)